CROSSWAY VETERINARY HOUSECALLS
Treating your pets like family… at home.
ABOUT US
Crossway Veterinary Housecalls, PLLC started because sometimes it is difficult to take your healthy or sick, nervous or injured pets to see the veterinarian. In fact, it can be exhausting and scary for both of you.
Whether your companion animals are in need of a quick check-up, vaccination, or a more in-depth veterinary service, we are here to serve your pet's needs. We are a small animal house call veterinary hospital only. We work specifically with cats and dogs and not with horses, goats, sheep, and exotics. The safety of our employees and your animals is important to us, so we do not work with aggressive dogs or cats.
We provide the following comprehensive on-site services:
Annual exams and vaccinations, including rattlesnake vaccines
Puppy and kitten visits
Preventative care
Illness diagnostics & treatment
Surgeries including spays and neuters to laceration repairs and mass removals
Dental cleaning and extractions, if needed
Digital X-Rays
Bloodwork
Pain management
Quality of life exams, compassionate hospice, and in-home euthanasia
Microchipping
Ultrasounds
We deliver convenient, compassionate, and professional veterinary care to your home where you and your pets are most relaxed! Call 832-948-8007 for an appointment today!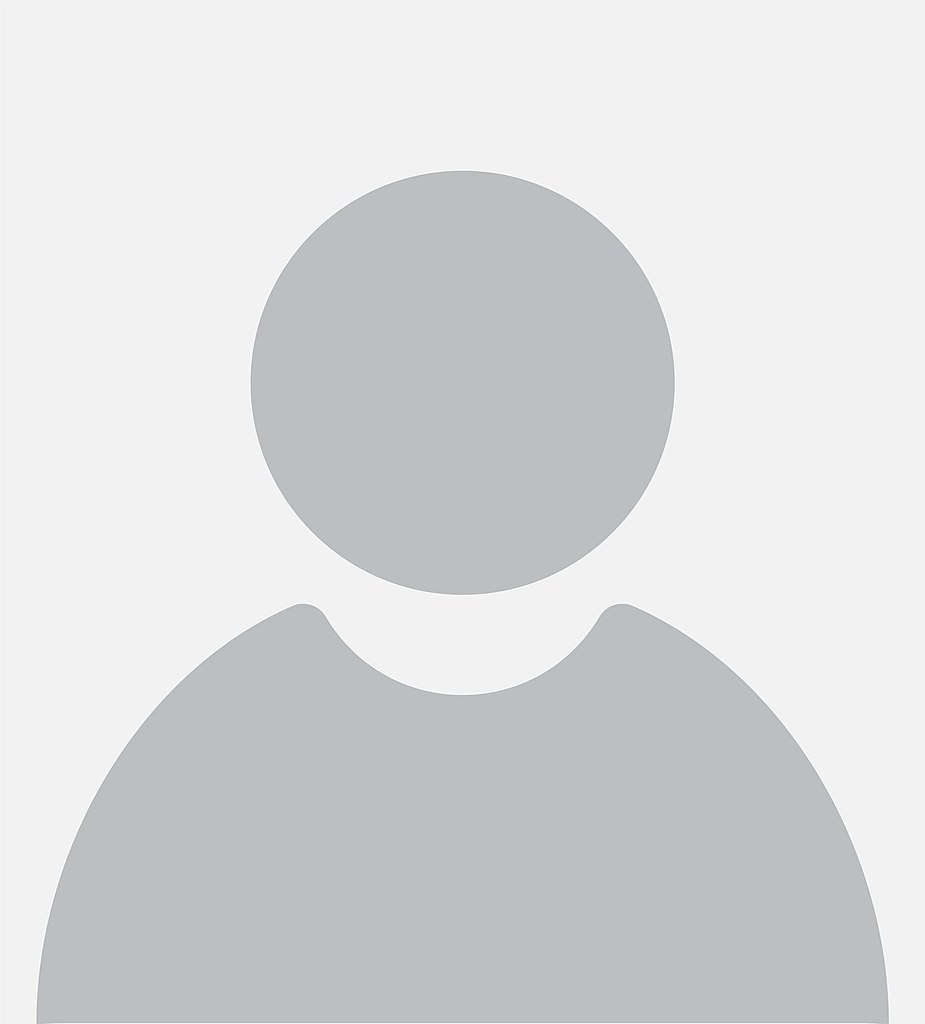 DR. RENE RUBIO
While working as a veterinary emergency veterinarian, Dr. Rubio recognized the huge need for a mobile veterinary service. As a licensed veterinarian in the state of Texas, he decided to take what he learned in the emergency room and during his education at ITSON in Sonora, Mexico, and at Oklahoma State University and bring it into the homes of as many pet owners as he could.
In 2008, he began to see patients at their homes out of a Toyota Sequoia after working in a clinic all day and on weekends. Over time, the business grew by word of mouth until he was seeing 2-3 clients a weeknight and all day on Saturday. In September of 2015, he transitioned full-time to Crossway's 26-foot custom-built mobile veterinary hospital and never looked back. Dr. Rubio enjoys working with pets and their families. Being a mobile veterinarian allows him to develop client-patient relationships that are rare in a traditional veterinary hospital setting. In his time off he enjoys fishing, woodworking, and working out. On the weekends you can catch him and Kelley, his wife of 31+ years, hanging out with their 5 kids and chasing around their, soon to be, 6 grandkids!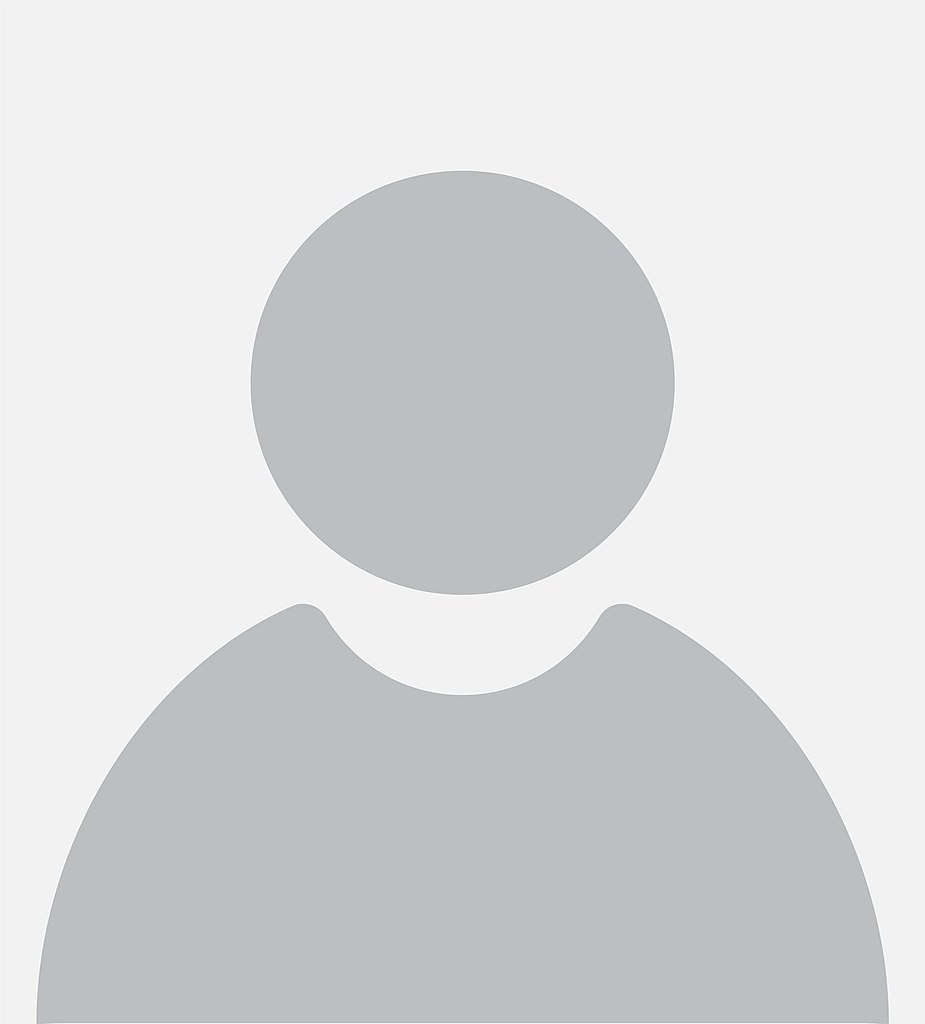 KELLEY
PRACTICE MANAGER
Kelley has been with the practice since it began in various roles from working as a tech alongside Dr. Rubio at his earliest housecalls to helping to design the mobile hospital and the original website to working the phones and customer service. Currently, she is managing the office and the absolutely wonderful Crossway staff. A lover of all things beach and God's creation, she enjoys anything creative and loving on her family, especially the cutest grandkids of all time (no bias here at all).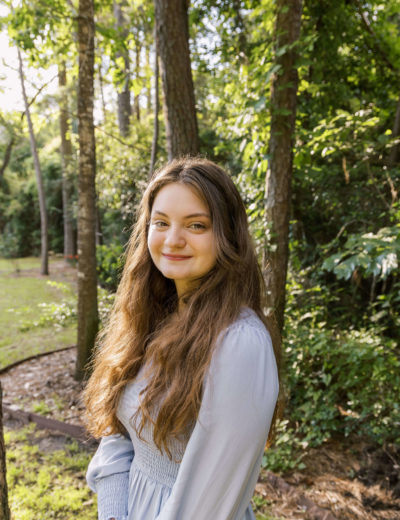 Eden
CUSTOMER SERVICE SPECIALIST/TECHNICIAN
Eden joined Crossway Veterinary House calls in 2022. What she appreciates most about working at the clinic is the time spent forging bonds with clients and their pets and the tight-knit work environment. When she's not at the clinic, Eden is busy working on earning her CVA license under Doctor Rubio. She also enjoys mainstream square dancing and helping teach lessons in the summer. Eden shares her home with a total of six pets. Her oldest cat Bunny is a grumpy-turned-softy ragdoll mix, the next is a lazybones cat named Baby. The two youngest kitties Merry and Quartz are purebred ragdolls and are polydactyl. The latest additions to the bunch are two crazy, but cute, corgi pups named Mouse and Porky.
JALEY
CUSTOMER SERVICE SPECIALIST/TECHNICIAN
Jaley joined Crossway in January of 2023 and has worked in the veterinary field for 3 years.  She loves animals and has an adorable guinea pig named Bert.  Jaley enjoys learning new things and expanding her knowledge in the veterinary field under Dr Rubio.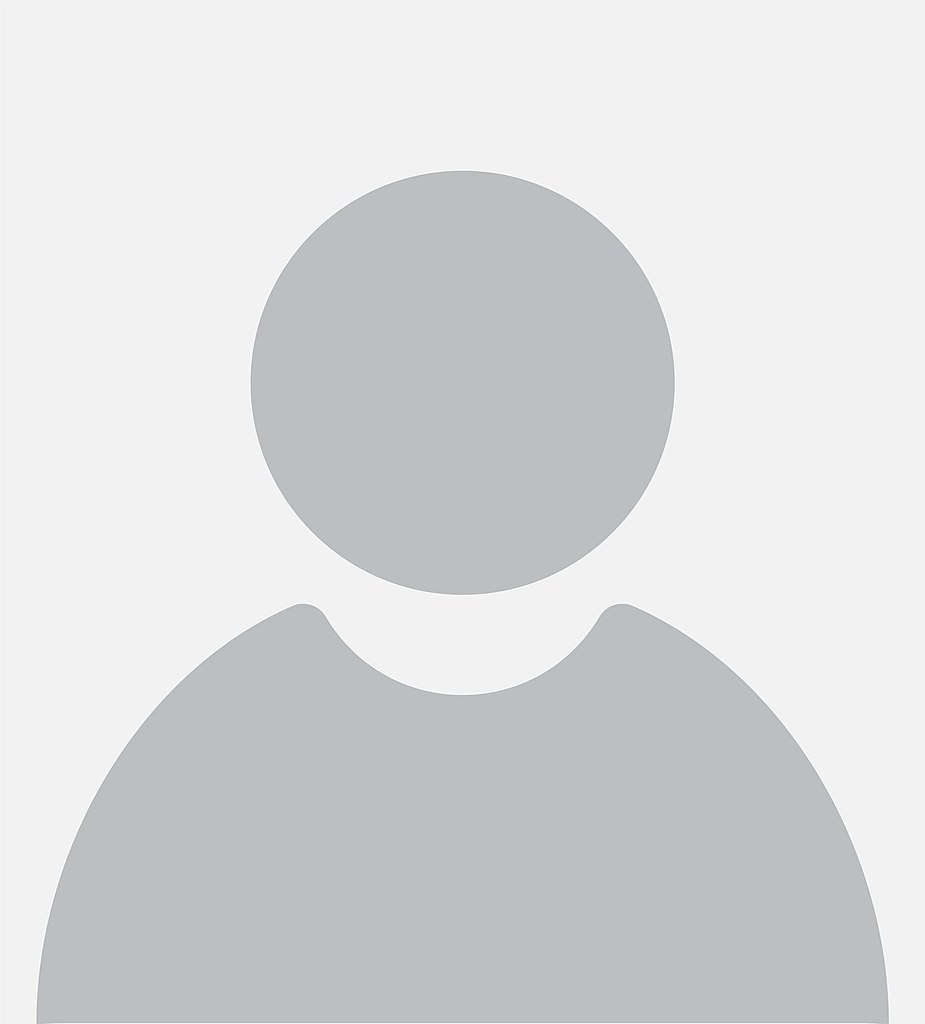 MARYJO
CUSTOMER SERVICE SPECIALIST/TECHNICIAN
Maryjo has been a valuable member of our team since 2020. With her expertise and passion for animal care, she plays an integral role in ensuring that our patients receive the best possible treatment. Her dedication to the well-being of animals is evident in her work, and her caring and gentle nature helps to put our clients and their pets at ease.
When she's not at work, Maryjo enjoys spending time on her truck, honing her mechanical skills, and exploring the great outdoors. Her love of adventure and passion for learning extends to her work at the clinic, where she is constantly seeking new ways to improve the care we provide.
MADY
TECHNICIAN
Meet Mady, a caring animal lover and photography enthusiast, who shares her home with her husband and two feline companions, Thatcher and Mavis. She is dedicated to treating all living beings with kindness and compassion, including her beloved cats. Mady values building connections with people and creating a welcoming environment for clients and colleagues. She is passionate about providing exceptional care to animals and does her very best to ensure the well-being of every animal she works with.
Dr Rubio and his assistant were amazing. The last few trips to the vets office has been filled with anxiety as a pet owner and also for our elderly English Bulldog. Dr Rubio and his assistant made this experience completely opposite of what has happened in the past. Our dog did not even realize he was being seen by a doctor due to the expert care that was given to him. He had fun exploring the vet van and it was a completely stressless experience and you can not put a price on that.
Thank you again to Crossway Veterinary for making what has been a dreaded visit to the vet's office in the past a completely new and stress-free experience for both me and our dog.
Anonymous, 5* Google Review
It was so wonderful to have Dr Rubio out to the house to take care of my babies! Usually, Hannah is nervous at the vet but she was much more comfortable around him and Vanessa. Even my senior dog Tanner was happier with the Crossway team when it came to nail trims. I am so glad to have them as our vet!e
Eizabethe Spring, 5* Google Review
We can never begin to express our gratitude to Dr. Rubio and Faith, for helping our Rascal complete his journey. They arrived at our home with love and compassion for our Rascal, and us as well. One of our most difficult days ever; but we are so thankful for the wonderful care we ALL were given. God Bless you always!
Ruth Lynn McGhan-Zimmerman, 5* Facebook Review